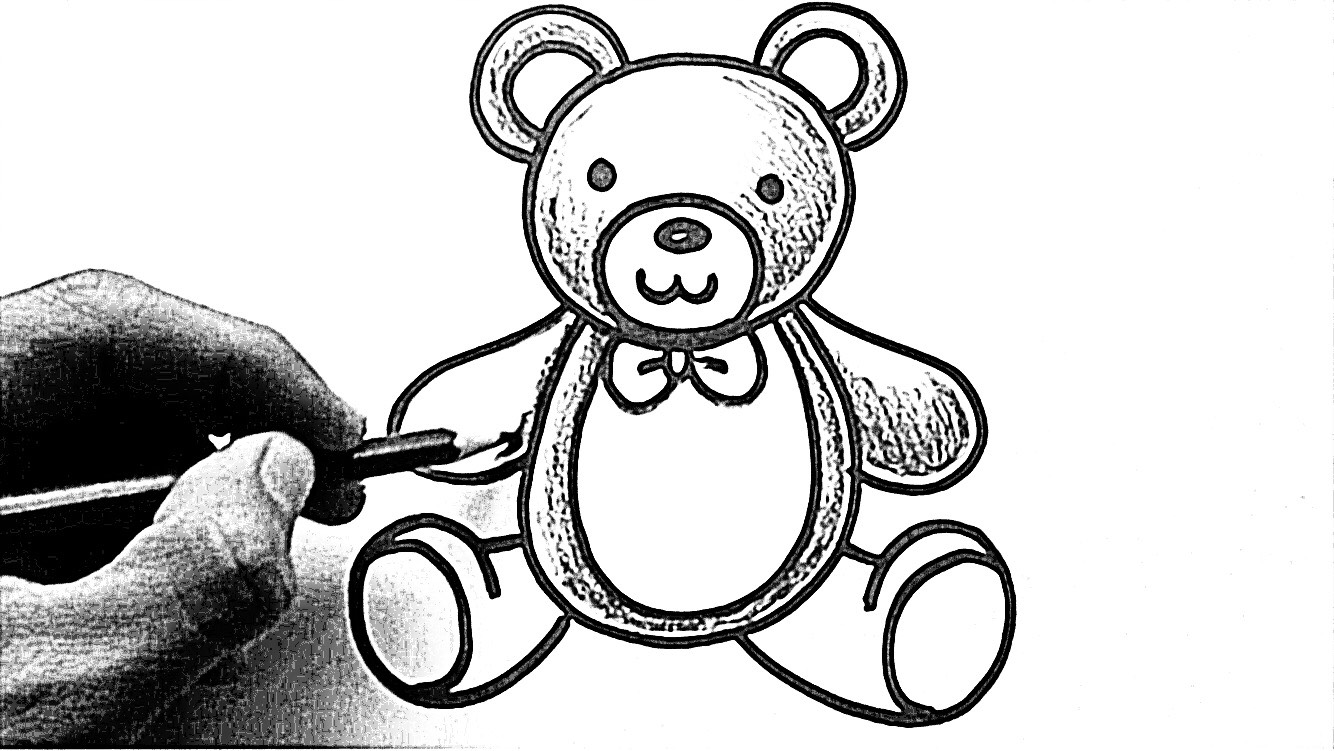 Historians argue whether the prototype of the teddy bear was created at the end of the 19th century by Margarete Steiff, who found consolation in the fight against incurable disease, or whether it was created at the beginning of the 20th century by American Morris Michtom, an immigrant from Russia inspired by Teodor's hunting adventure " Roosevelt's Teddy, who he met while hunting the little bear. The animal was released and became the hero of many illustrations and stories, and one of them gave Morris the thought of creating a plush toy, which he called Teddy.
Whatever the story of the first teddy bear, today it is difficult to imagine the world without these touching and touching creatures that are present not only in our childhood but can express so much content at every moment of our lives.
Teddy bear a symbolic gift, which express not only feelings to other person. Teddy shows also, that granter is kind, extraordinary and sensible.
Our teddies in view of their charm and significant sizes will become to recipient a part of the life. They make, that every day inside its heart will bring up a unfrogettable moments.
90% of products is made in Poland's factory We fulfill them with materials, which guarantee undisputed softness and long-term durability and elasticity Before we send the parcel, each teddy is detaily checked owing to the fact we provide 100% quality and safety.
Whole materials, which teddies are made of, are certified and tested according to EU standards.
As the only company we pack our teddies in special designed box. Owing to the fact we have the biggest selection of teddy bears in Poland and we are the leader in selling.